Order Your Lab Tests in Just
1.
ORDER YOUR OWN TESTS
Receive a prepaid requisition or test kit
2.
FOLLOW TEST INSTRUCTIONS
Visit local lab or Use Specialty Test Kit
3.
GET TEST RESULTS
Only to you via secure email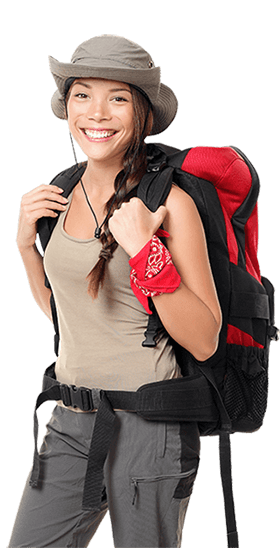 Empower Yourself
Understandable and informative lab descriptions.
Identify "red flags" that may compromise your health and wellness.
Guidance for you and your practitioner.
Confidential
Test results are private.
Results emailed directly to you.
You decide who you share your information with.
Save Time & Money
Purchase lab test from home.
Lab test kits sent directly to your home.
Our tests often cost less than going through a provider, even with insurance.
NEED HELP?
Call Customer Support
844-244-8432
8 AM – 6 PM Pacific Time