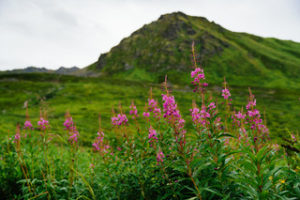 Monitor Your Own Health
Order lab testing without leaving home.
Don't guess! Test!
Learn how to optimize your health & wellness.
Confidential & Affordable
Purchase lab testing from home.
Your information is protected (HIPAA Compliant).
Compare prices, you will see MLFL cares about You!
Popular Home Test Kits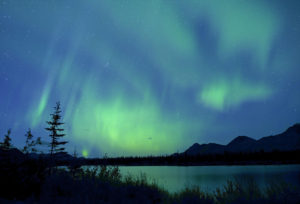 Disclaimer – The statements on this site have not been evaluated by the Food and Drug Administration. Any products mentioned or discussed on this site are not intended to diagnose, treat, cure, or prevent any disease. The information on this site is not intended to be a substitute for professional medical advice. The health-related and medical information and on this site is provided as an information resource only and is not to be used or relied on for any diagnostic or treatment purposes. This information is not intended to be patient education, does not create any patient-physician, client-nurse practitioner or patient-pharmacist relationship, and should not be used as a substitute for professional diagnosis and treatment. You understand the service provided by MY LABS FOR LIFE, LLC is a service provided at your request and not suggested by our medical director or education staff.
It is recommended the reader of this site consult with a qualified health care provider of their choice when using any information obtained from this site and affiliate sites. Please consult your health care provider before making any healthcare decisions or for guidance about a specific medical condition.
In concert with evidence-based information, this site proposes certain theoretical methods of functional and nutritional support that may not be supported by conventional or mainstream medicine. Any information obtained from this site is left to the discretion and is the sole responsibility of the user of this site.
The contributors of this site cannot be held responsible for the information or any inadvertent errors or omissions of the information. By visiting this site you agree to the foregoing terms and conditions, which may from time to time be changed or supplemented. If you do not agree to the foregoing terms and conditions, you should not enter this site. The contributors of this site shall have no liability, for any damages, loss, injury, or liability whatsoever suffered as a result of your reliance on the information contained in this site.
Please Note: Due to state billing laws, at this time, My Labs for Life LLC cannot provide service to residents of NY, NJ & RI.